In mid-June each year a 3-day Film Festival is held at The Arts Centre, Warburton, attracting local and visiting film lovers alike. The Warburton Film Festival is our major activity of the Year. 
In February each year a 1-day Mini Film Festival is held at the Memo in Healesville.
Film Festivals 2018
Warburton Film Festival 2018
The 35th annual Warburton Film festival will be held on June 15-17 at the Arts Centre, Warburton.
Click here   for full details

Healesville Mini Film Festival 2018
The 4th annual Healesville Mini Film Festival was held on Sunday, February 4th at the Memo, Healesville.
Presenting - on the one day
Richard Linklater's BEFORE TRILOGY
BEFORE SUNRISE (1995)
BEFORE SUNSET (2004)
BEFORE MIDNIGHT (2013)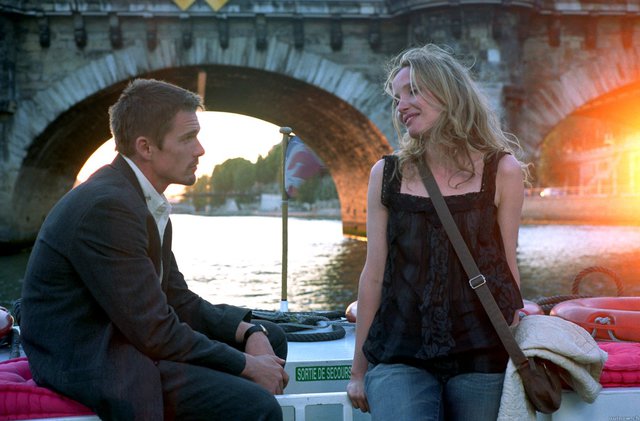 This celebrated three-part romance captures a relationship at various stages over nearly two decades, as stars Ethan Hawke and Julie Delpy age along with the characters they are playing.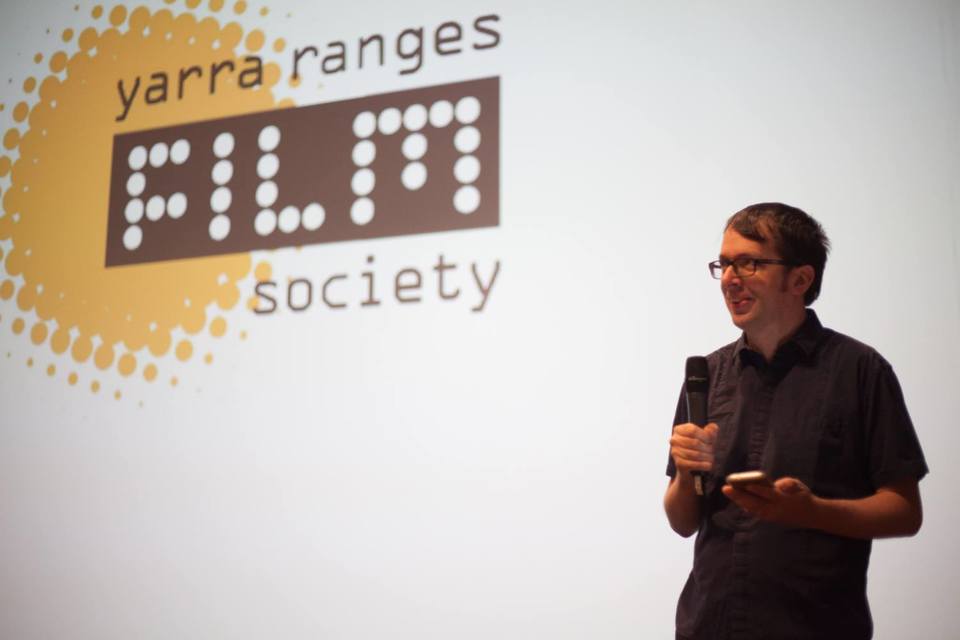 The Age film critic, Jake Wilson introduced each of the films and conducted a Q & A session to close the festival.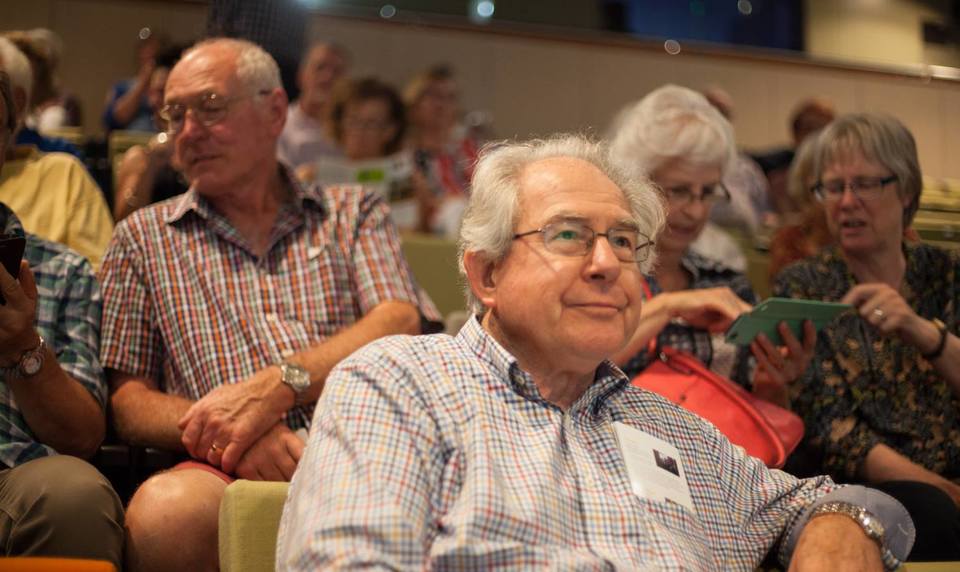 Part of the audience for the Before trilogy at the Healesville Mini Film Festival 2018.
Warburton Film Festival 2017
The 34th Warburton Film Festival was held at the Warburton Arts Centre over the weekend of 16 to 18 June 2017. Audience numbers were once again near record levels and feedback indicated a high level of satisfaction with the overall standard of films and the general atmosphere around a great weekend.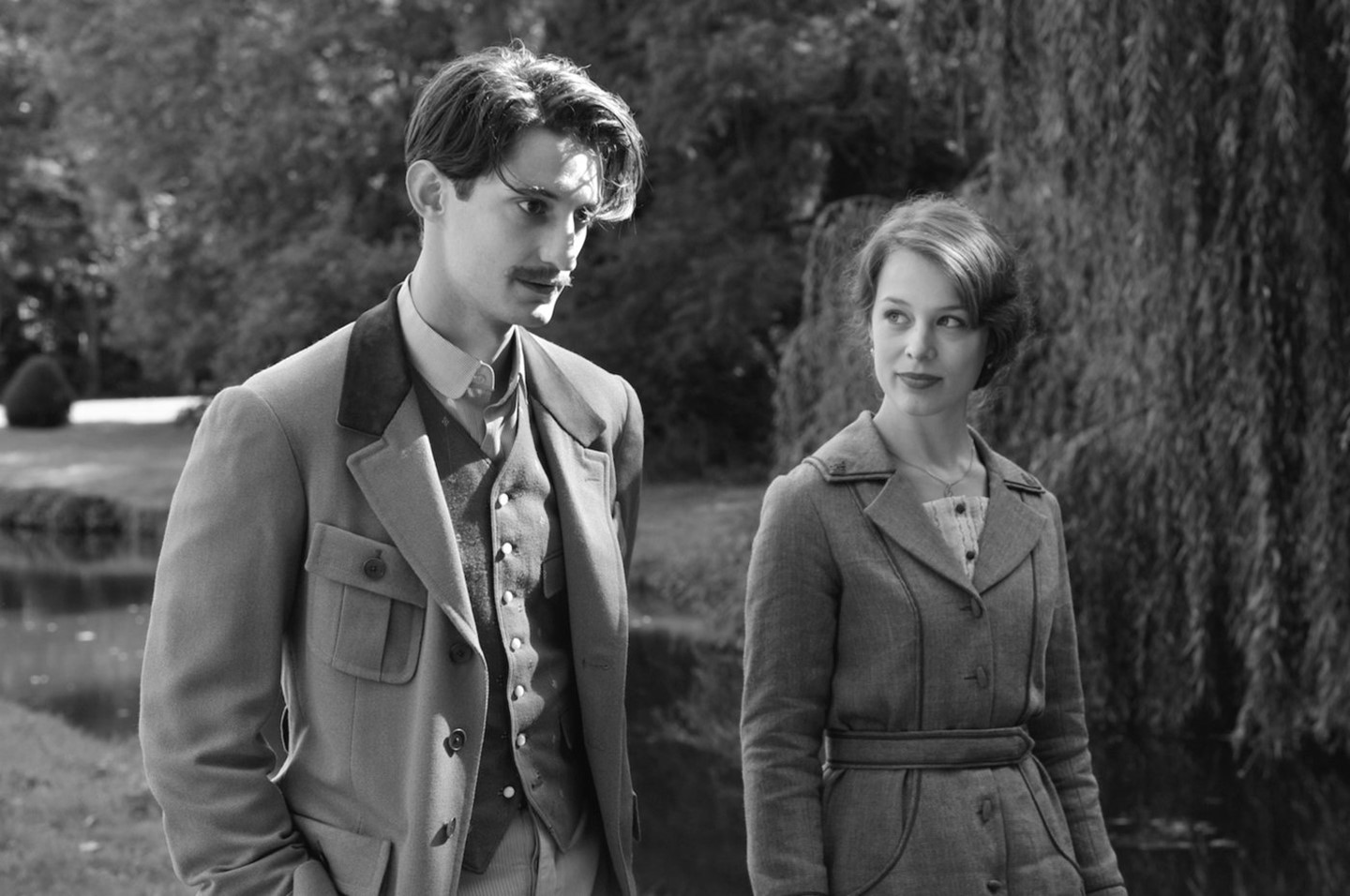 One of the audience favourites was FRANTZ, a beautiful study of love, loss and the effects of war by French director, Francois Ozon.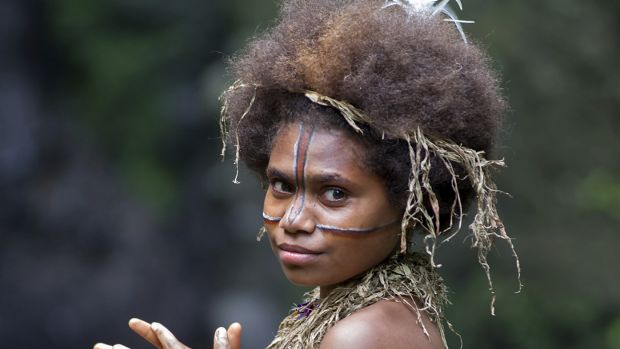 The Australian film, TANNA, proved to be a knock-out with our audience. Co-director Bentley Dean, along with his wife and 2 children, were guests at the festival and related stories about their life on the island while making the film.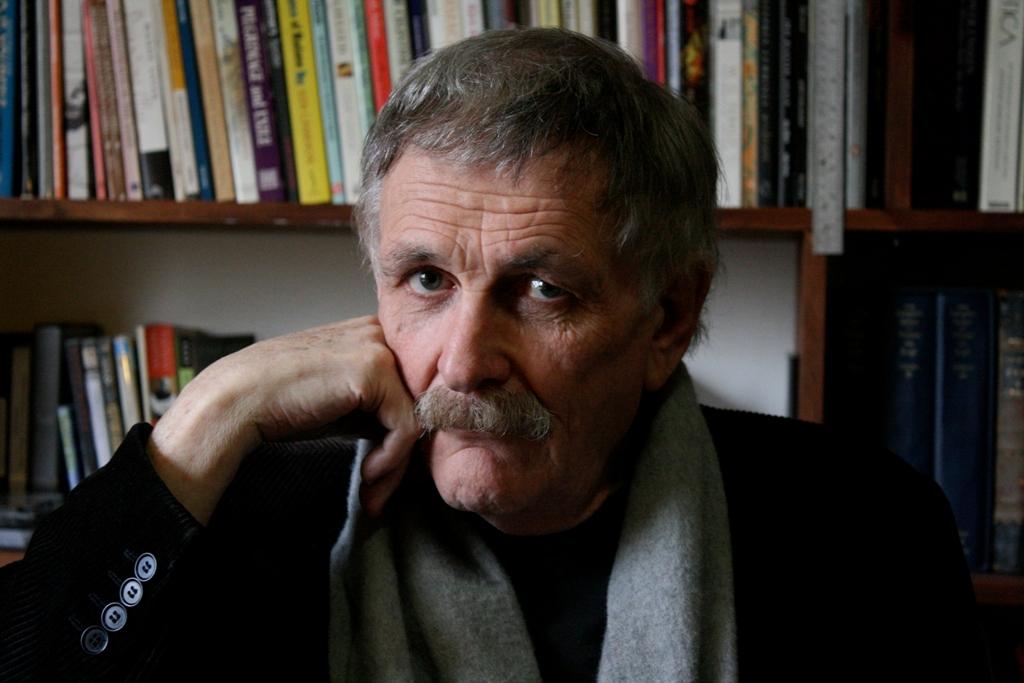 This year's program featured a special tribute session to the distinguished Australian director, Paul Cox, who passed away last year. Paul gave strong support to the Warburton Film Festival and was its patron for some years. The session featured the documentary THE NUDE IN THE WINDOW in which film-maker friend, Peter Tammer interviewed Paul about his early days in Australia.
Our appreciative audience!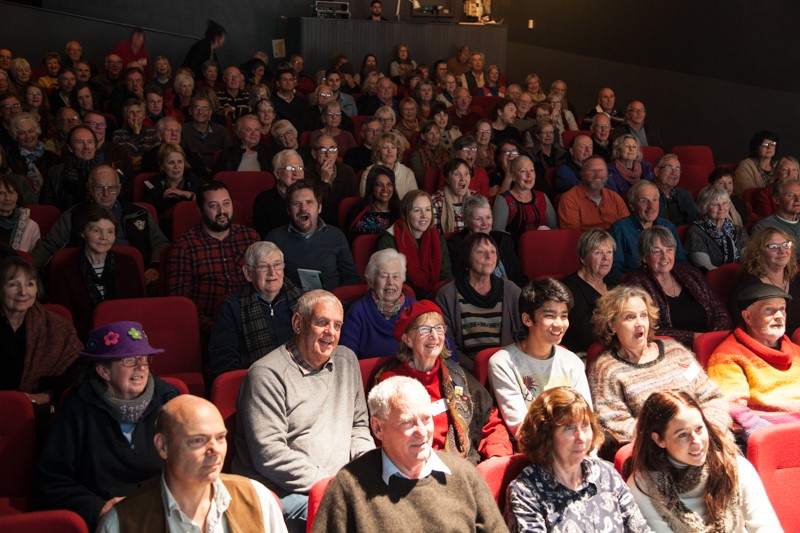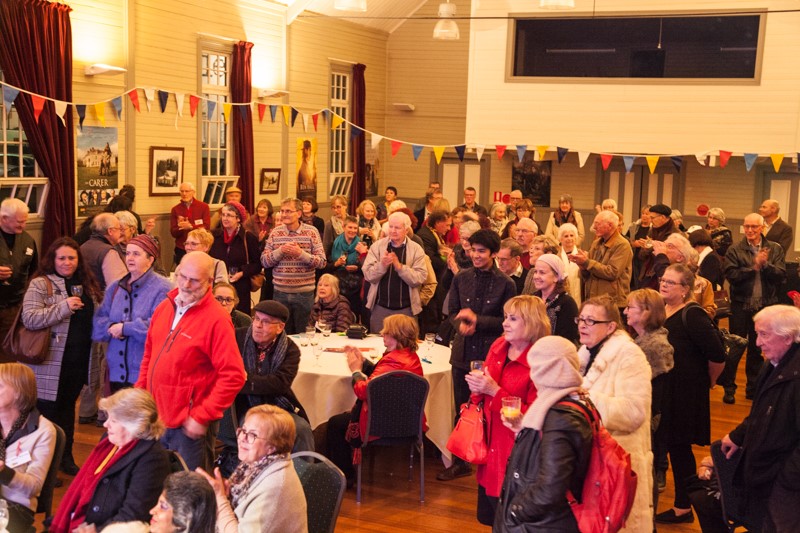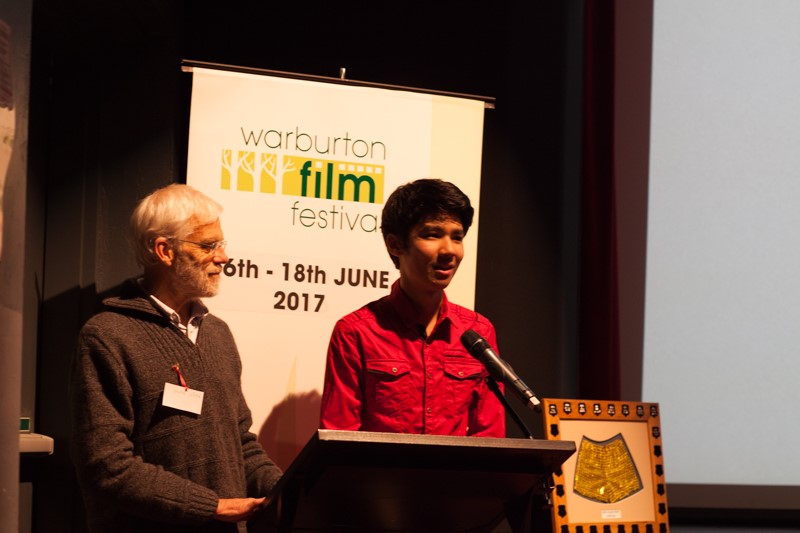 YRFS President, Keith Wade with Radheya Jegatheva, director of the Best Junior Film in the Show Us Your Shorts Competition. Radheya came all the way from Perth for the festival.