A great day. Three excellent French films which were highly rated by our audiences.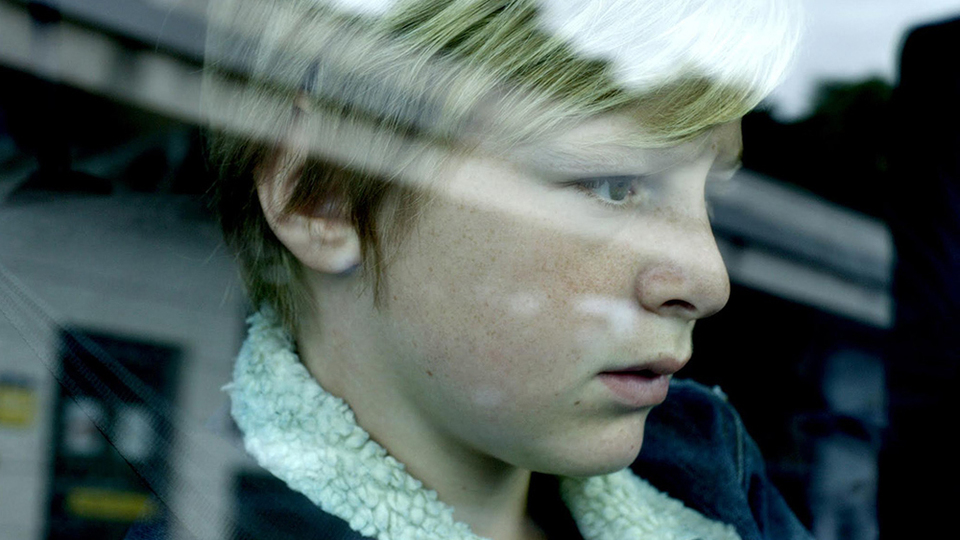 9.45am: CUSTODY (France 2017 M 93mins)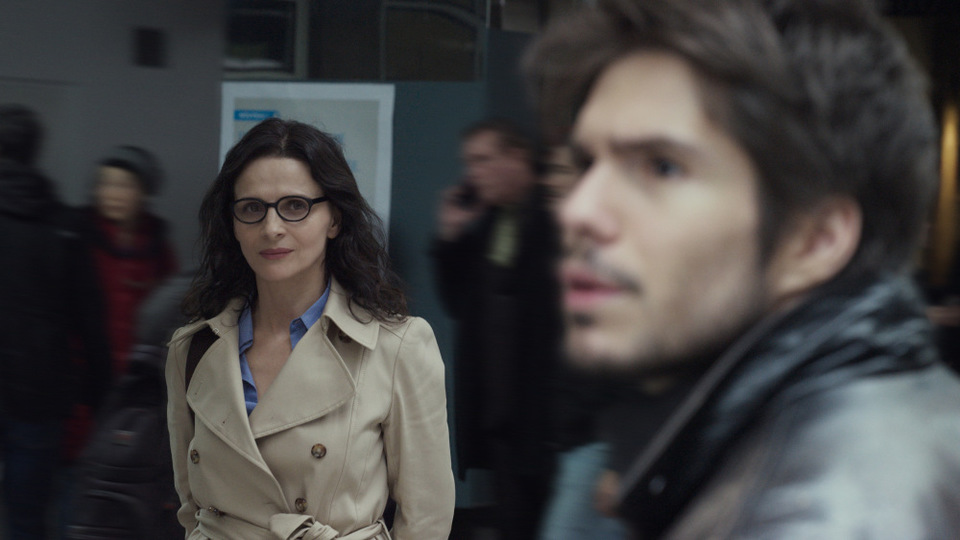 1.00pm: WHO YOU THINK I AM (France 2019 MA 101mins)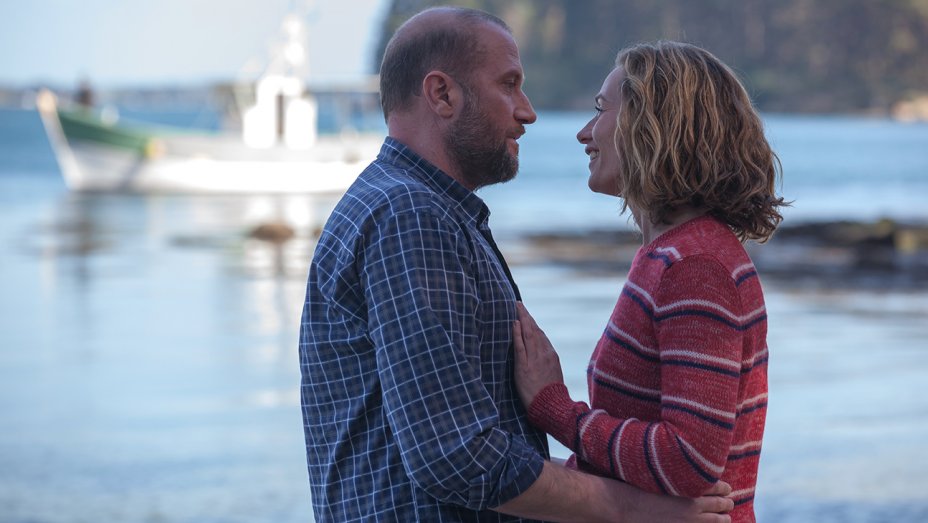 3.15pm: JUST TO BE SURE (France 2017 M 100mins)
Important Notice

Due to the uncertainty surrounding the coronavirus situation, the Warburton Film Festival 2020 has been cancelled.