Healesville Mini Film Festival 2024
scheduled for Sunday, March 24.
Program details coming soon.
Warburton Film Festival 2023

was held on June 16-18
The Program
THE LOST CITY OF MELBOURNE  (Australia - 2022)  documentary  80m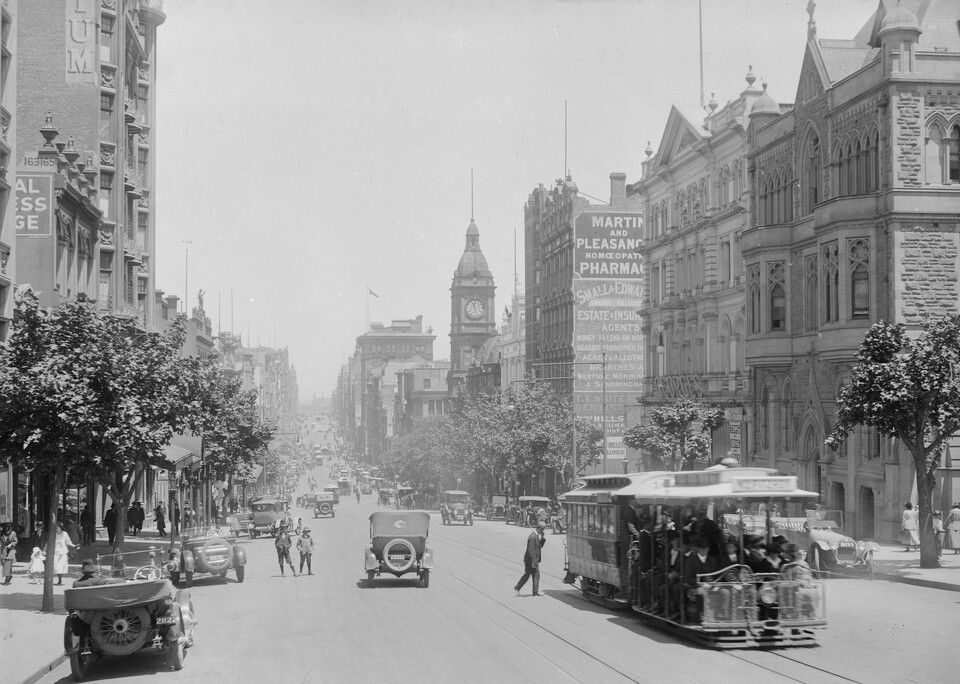 Special guest - director Gus Berger
FAREWELL MR HAFFMANN  (France - 2021)   drama     115m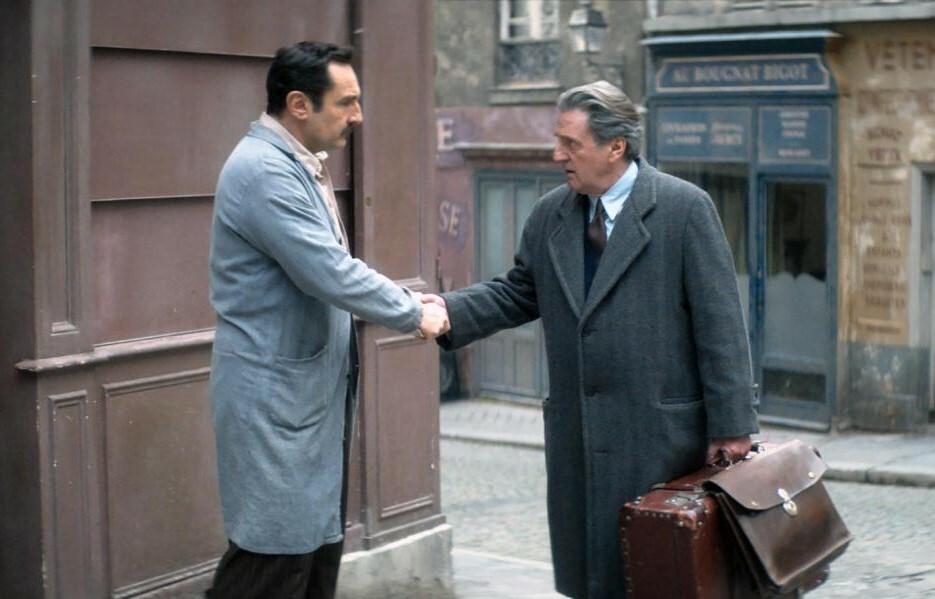 THE QUIET GIRL (Ireland - 2022)  drama  95m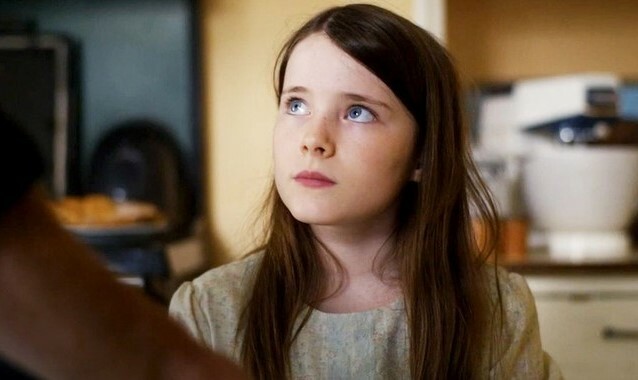 A STITCH IN TIME (Australia - 2022)  drama   98m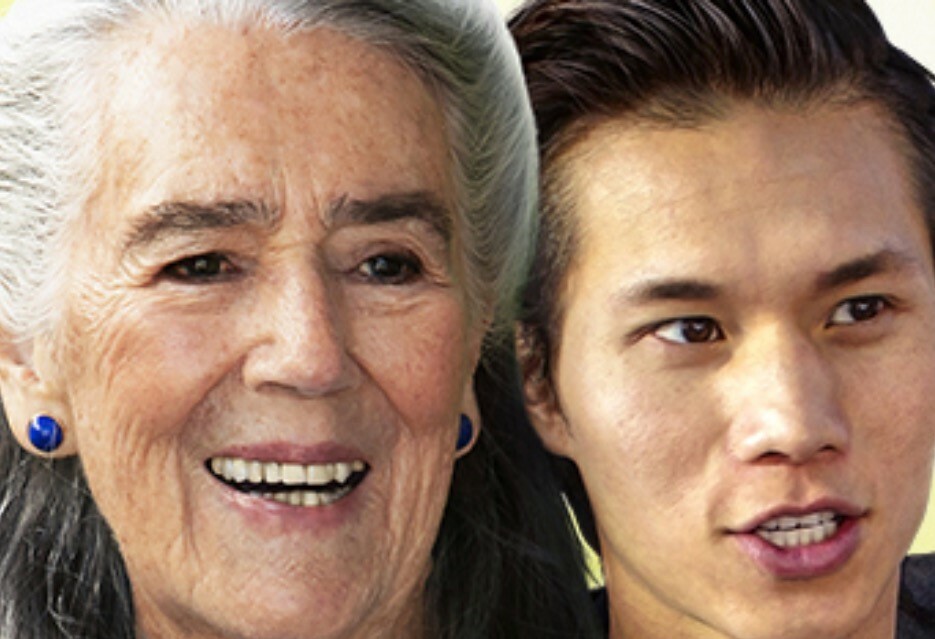 Special guest: lead actress Maggie Blinco

THREE THOUSAND YEARS OF LONGING (Australia/USA - 2022)   fantasy/romance    108m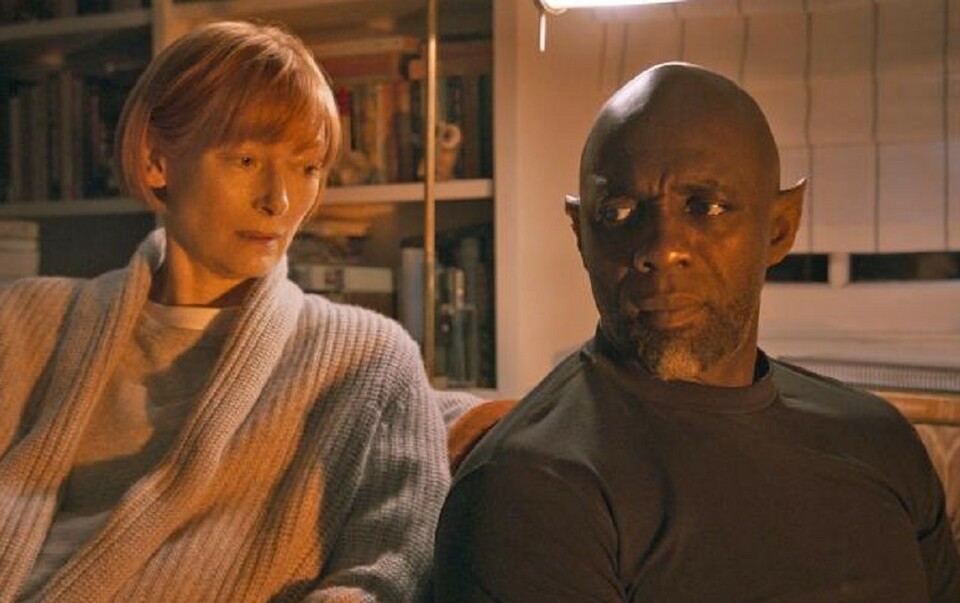 QUO VADIS, AIDA (Bosnia/Herzegovia - 2020)    drama/history     101m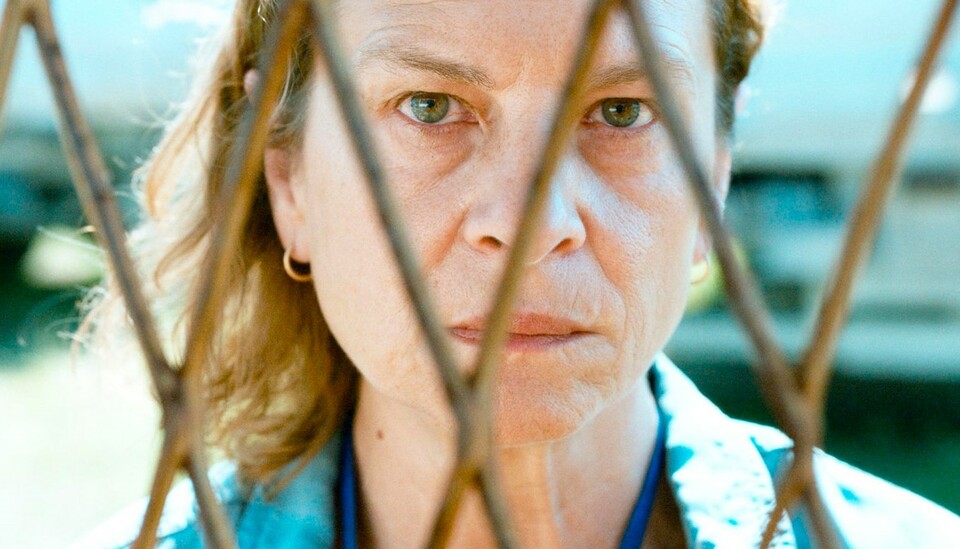 MARCEL THE SHELL WITH SHOES ON (USA - 2021)    animation/comedy    90m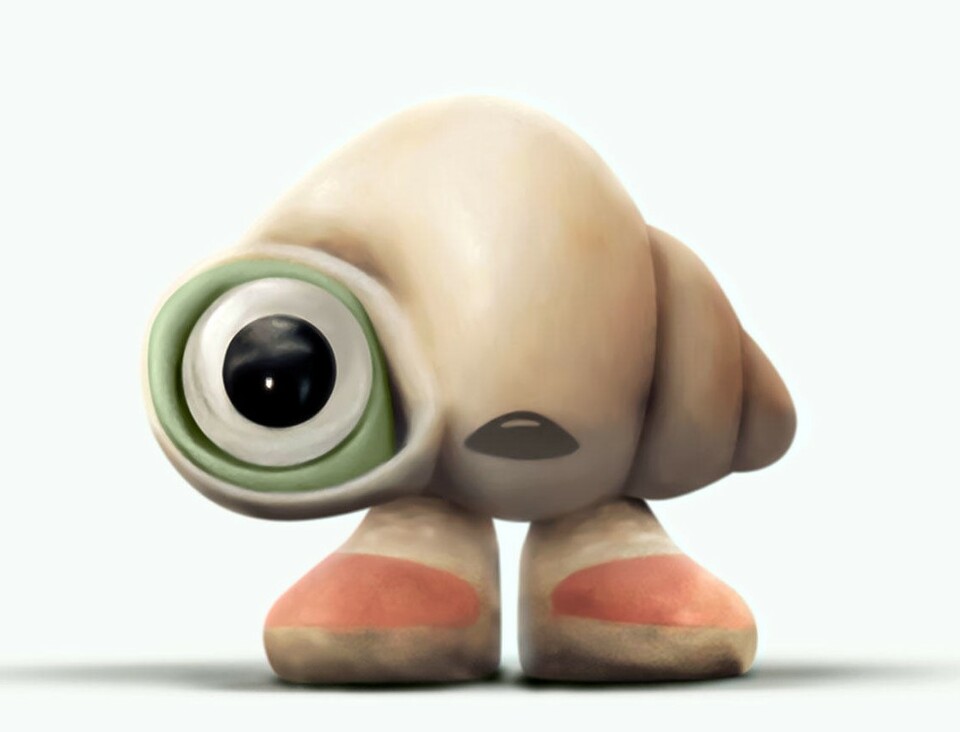 A SON (Tunisia - 2019)    drama    95m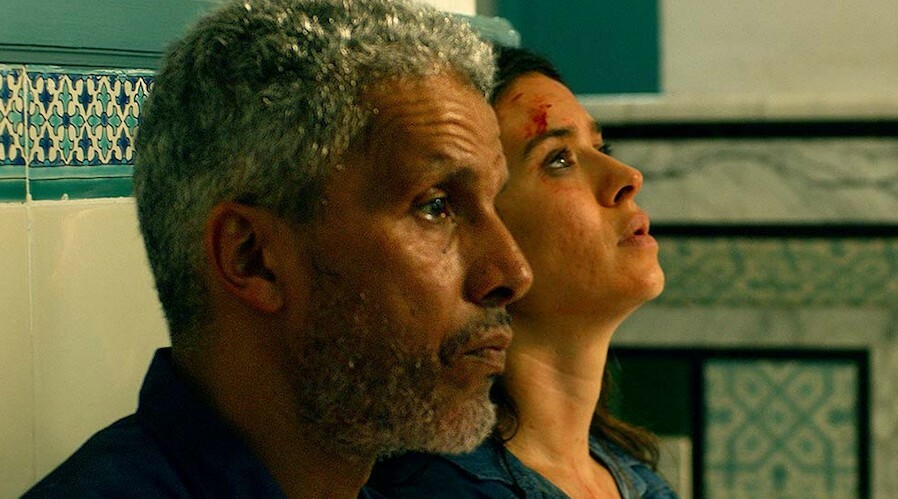 Warburton Film Festival 2024 is scheduled for June 14-16.
Look for information in the new year.