Healesville Mini Film Festival 2023
will be held on Sunday, March 26.
This year the Healesville Mini Film festival provides us with a rare opportunity to see 3 films from a country very much in today's world headlines - Ukraine.
10am: HOME GAMES (Ukraine - 2018)   documentary  86 mins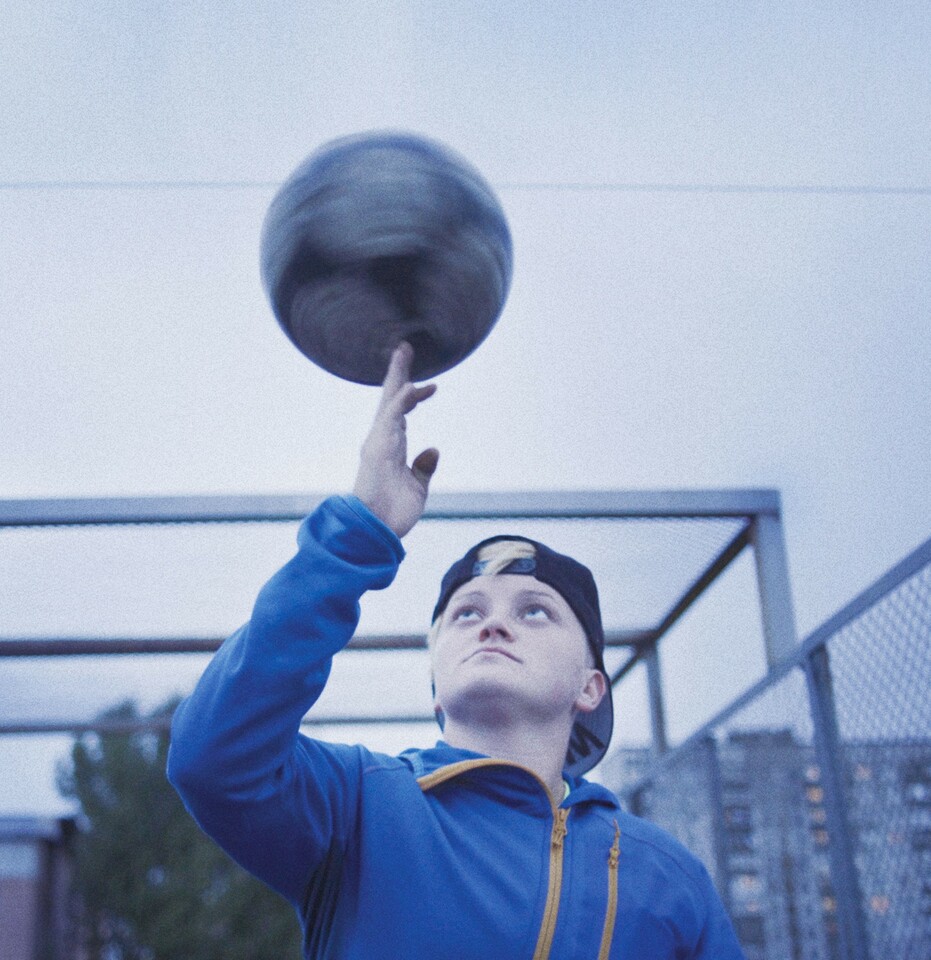 At just twenty years old, Alina is forced to choose between following her dream of playing in the national football team and caring for her brother and sister after the sudden death of their mother.
1pm: MR JONES (UK/Ukraine/Poland - 2019)  history/thriller  141 mins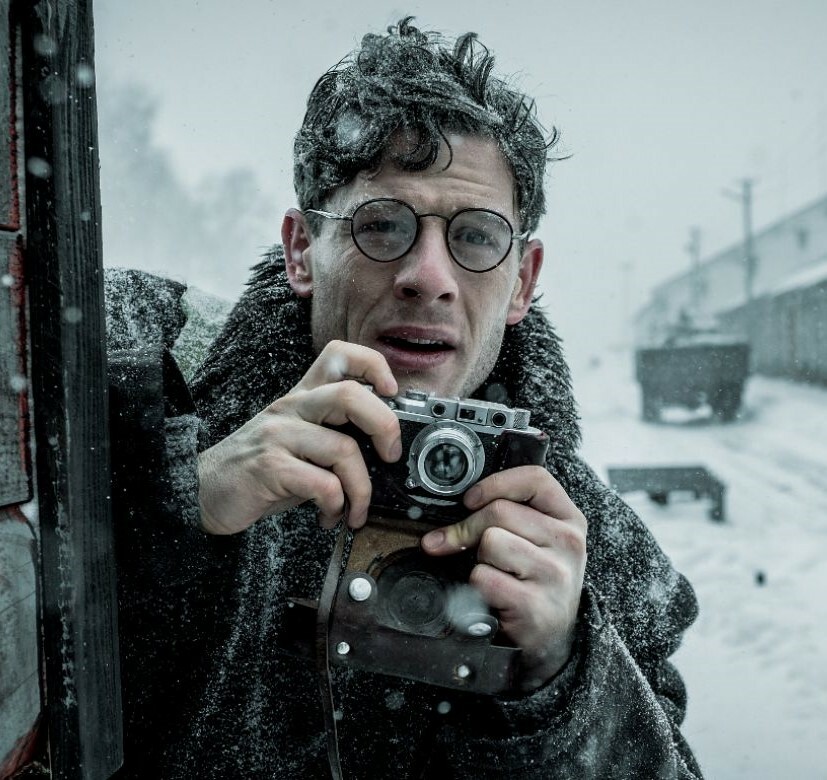 A Welsh journalist breaks the news in the western media of the famine in Ukraine in the 1930's.
 The 30-minute afternoon break will be a special fundraiser with tea/coffee and traditional Ukrainian cake, lovingly baked and donated by our local bakers, available for $5. There will be opportunities to donate during the day and to purchase tickets in our 'Taste of The Yarra Valley' raffle to be drawn at the end of the day. All fundraising proceeds will go to the Association of Ukrainians Victoria. Eftpos and cash payment available.
3.40pm: OLGA  (Ukraine - 2022)  drama/sport   87 mins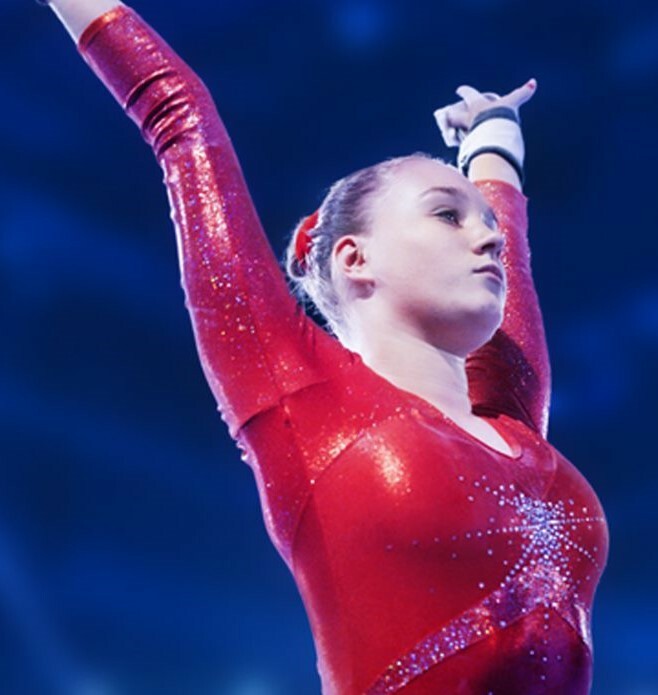 A 15-year-old Ukrainian gymnast is in exile in Switzerland when revolution breaks out in her home country.
Warburton Film Festival 2023

to be held on June 16-18
 Warburton Film Festival 2022 was held on June 17-19 featuring:

THE EULOGY  (Australia - 2018)   Special guest: director Janine Hosking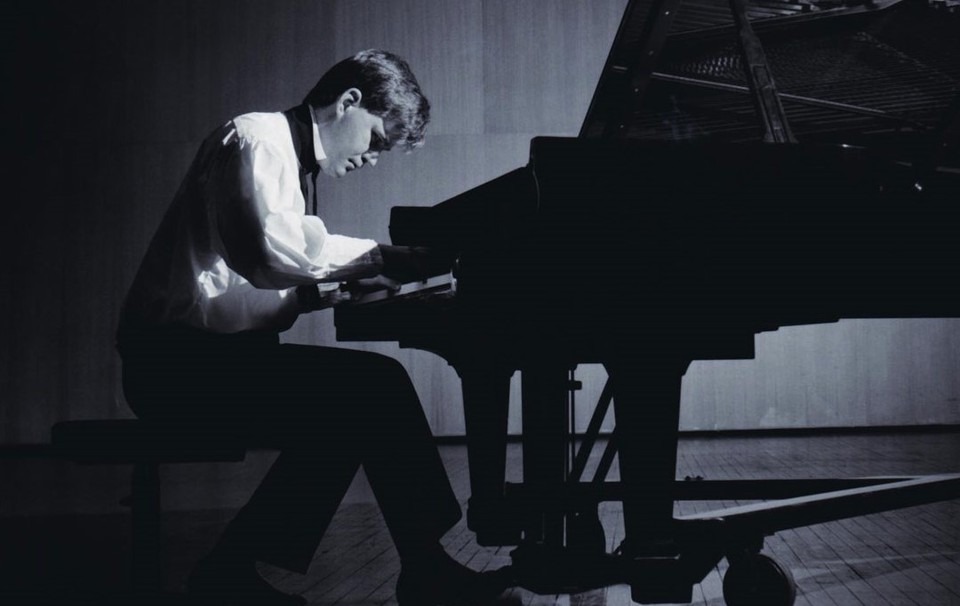 THE COUNTY (Iceland - 2019)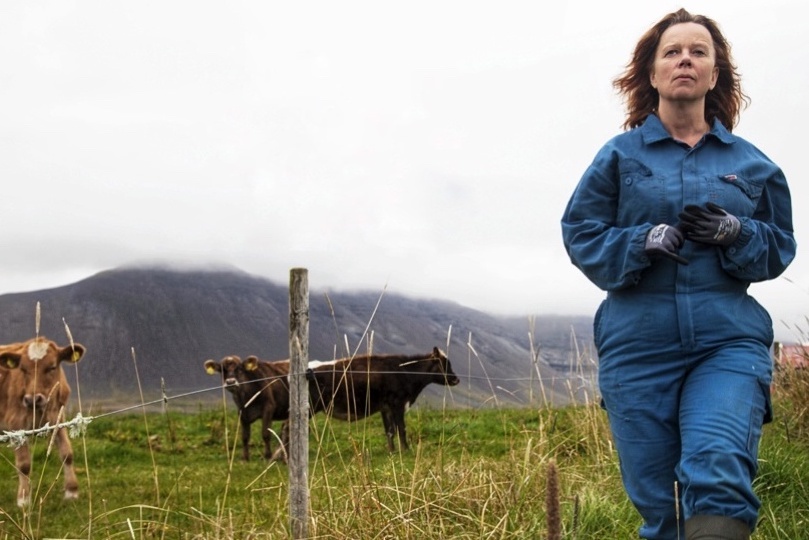 HEROIC LOSERS  (Argentina - 2019)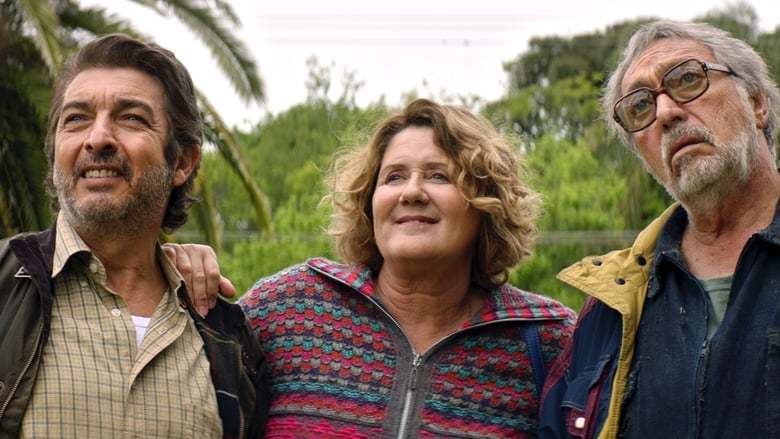 JIRGA (Australia - 2018)   Special guest: director Benjamin Gilmour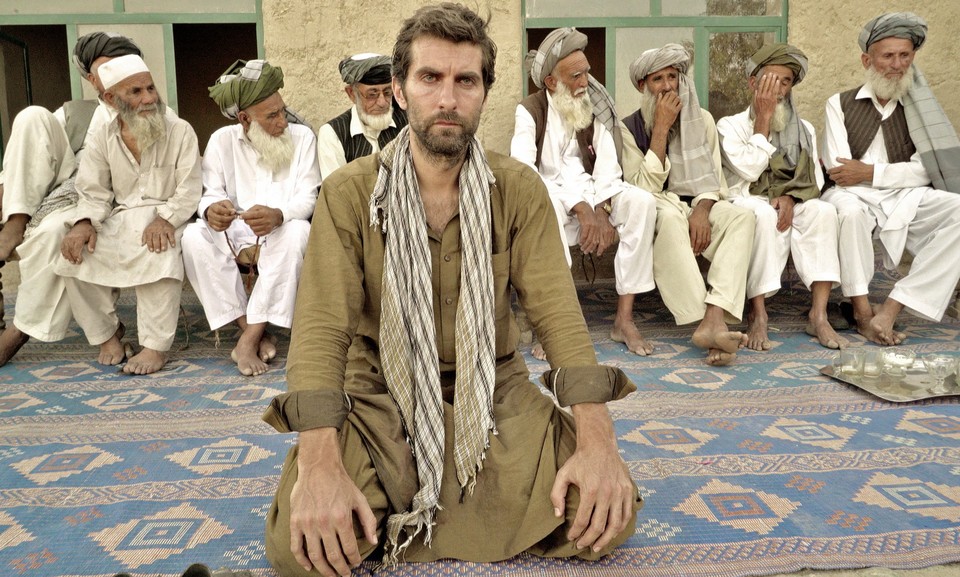 A HERO (Iran - 2021)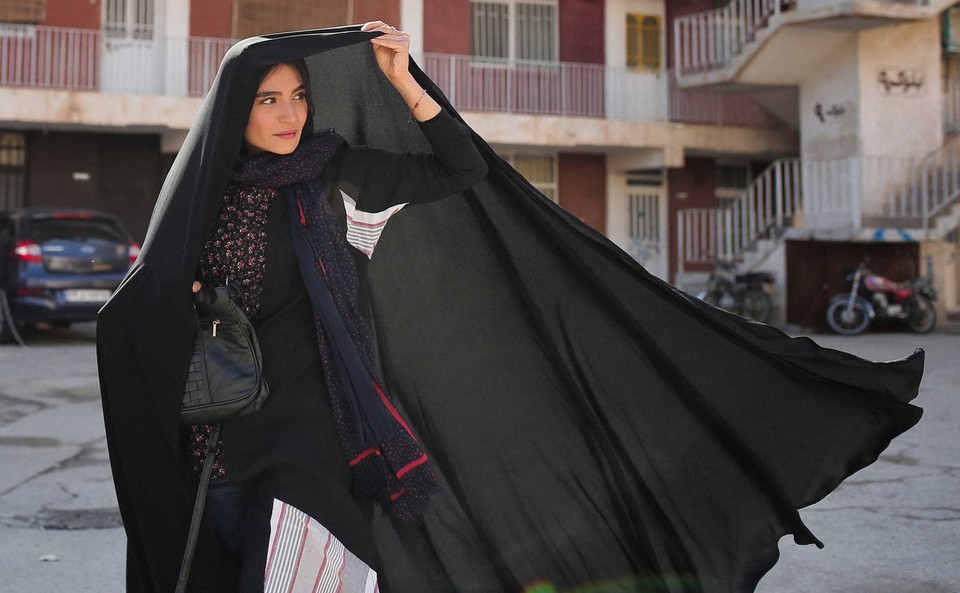 CORPUS CHRISTI  (Poland - 2019)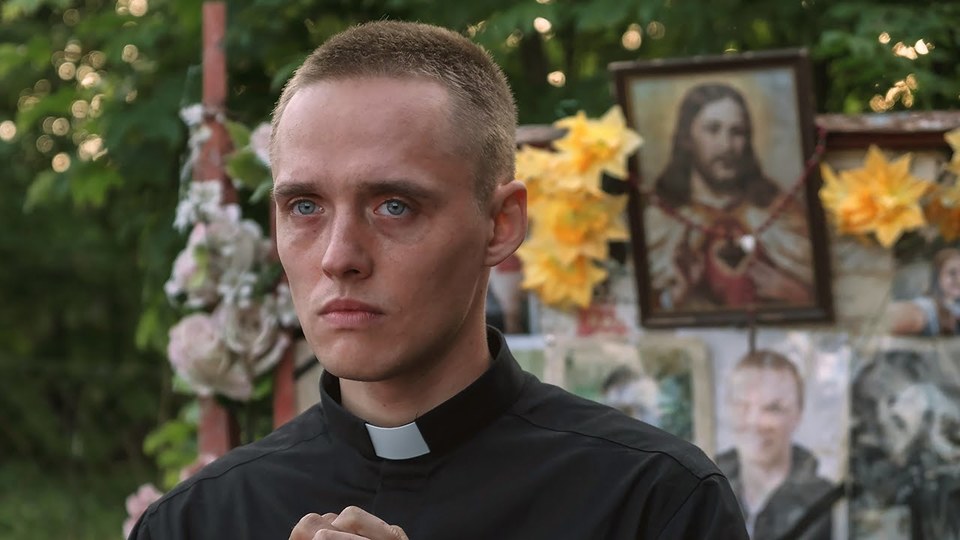 PETITE MAMAN (France - 2021)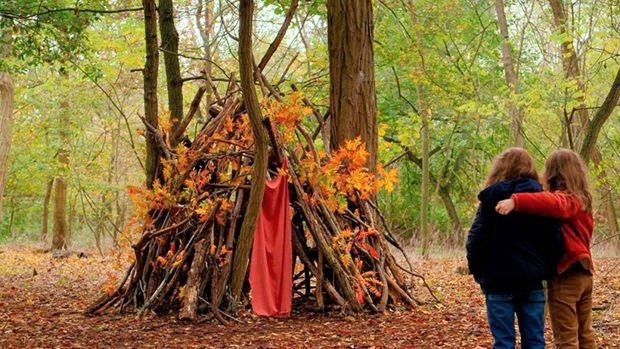 CRESCENDO (Germany - 2019)