In mid-June each year a 3-day Film Festival is held at The Arts Centre, Warburton, attracting local and visiting film lovers alike. The Warburton Film Festival is our major activity of the Year. 
In February each year a 1-day Mini Film Festival is held at the Memo in Healesville.
Film Festivals 2018
Warburton Film Festival 2018
The 35th annual Warburton Film festival was held on June 15-17 at the Arts Centre, Warburton.
The festival goes from strength to strength with record numbers attending and many attendees proclaiming it "the best ever".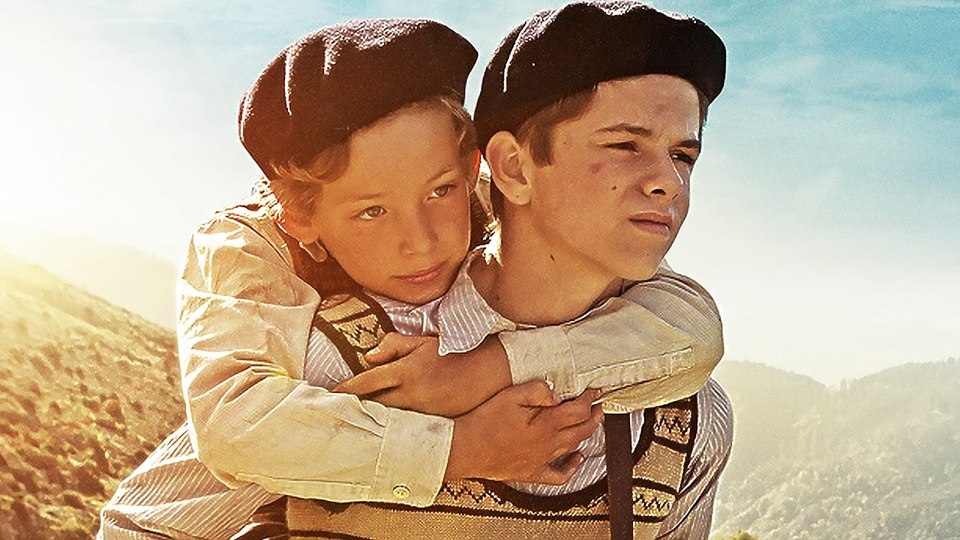 A BAG OF MARBLES, from France, was an audience favourite at the festival.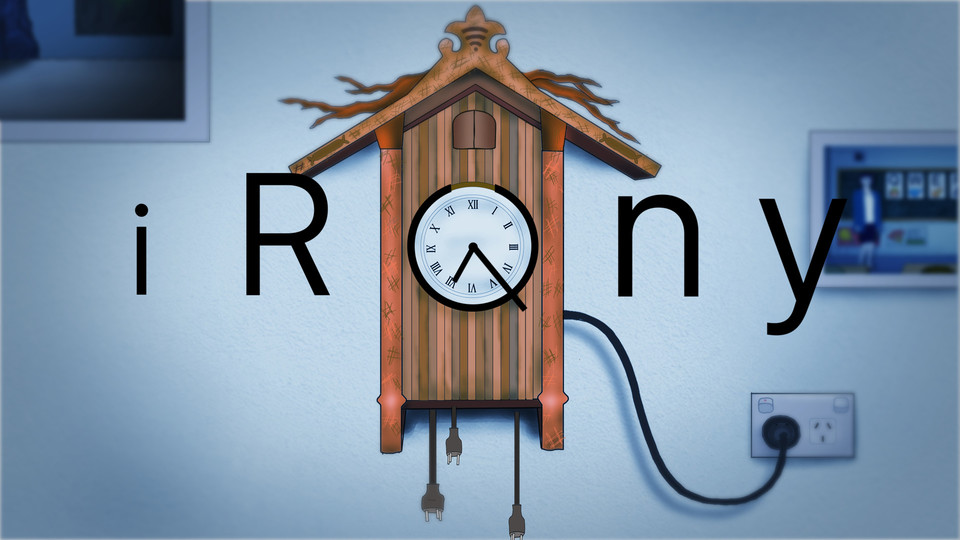 This year"s Golden Shorts Award winner IRONY by Radheya Jegatheva was an absolute stand-out.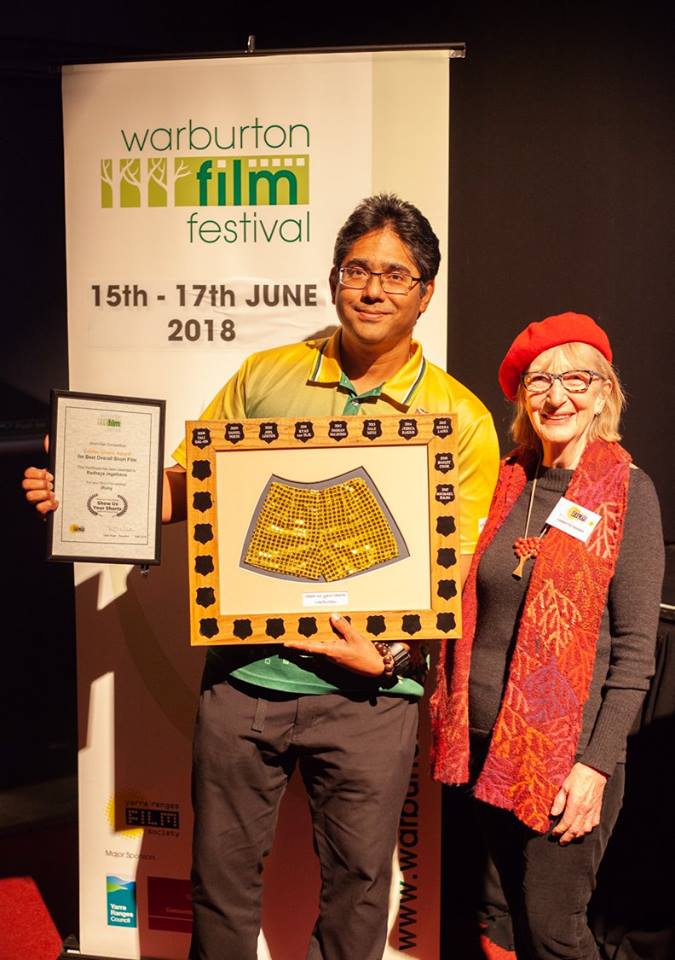 Radheya's father, Jay Jay, seen here with presenter, Maggie Sail, came from Perth to accept the Golden Shorts Award on behalf of his son.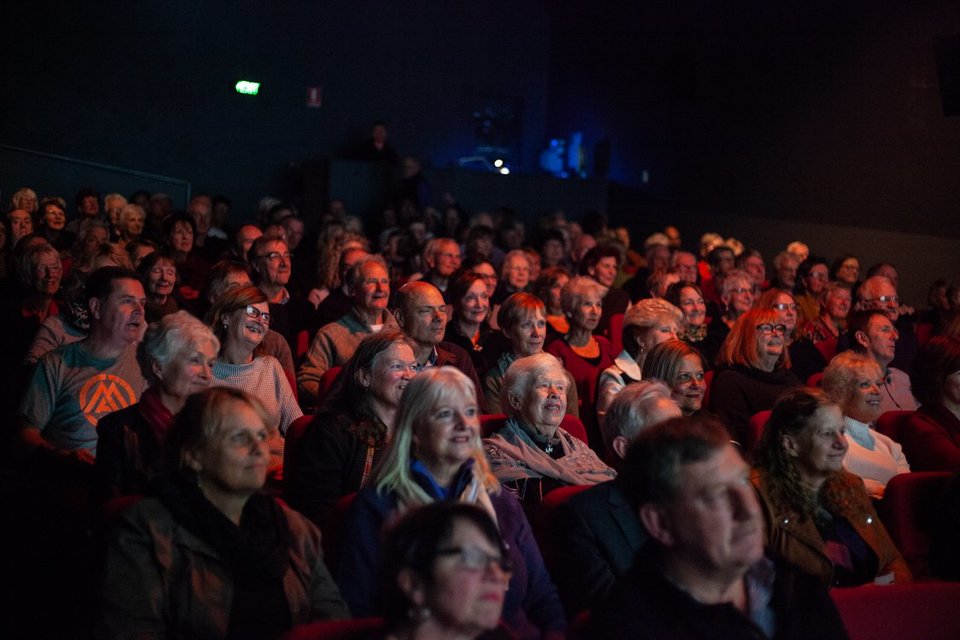 Part of our attentive audience.
Healesville Mini Film Festival 2018
The 4th annual Healesville Mini Film Festival was held on Sunday, February 4th at the Memo, Healesville.
Presenting - on the one day
Richard Linklater's BEFORE TRILOGY
BEFORE SUNRISE (1995)
BEFORE SUNSET (2004)
BEFORE MIDNIGHT (2013)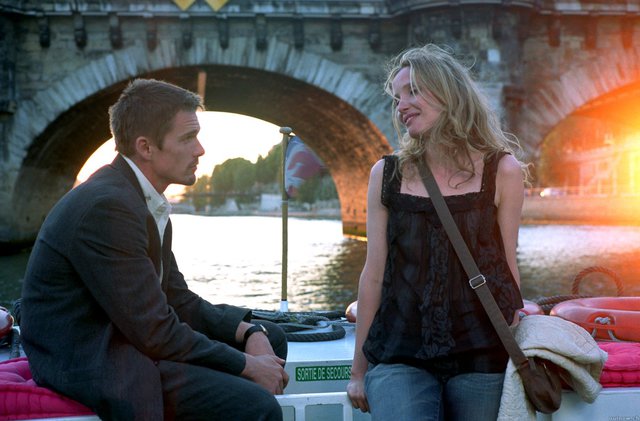 This celebrated three-part romance captures a relationship at various stages over nearly two decades, as stars Ethan Hawke and Julie Delpy age along with the characters they are playing.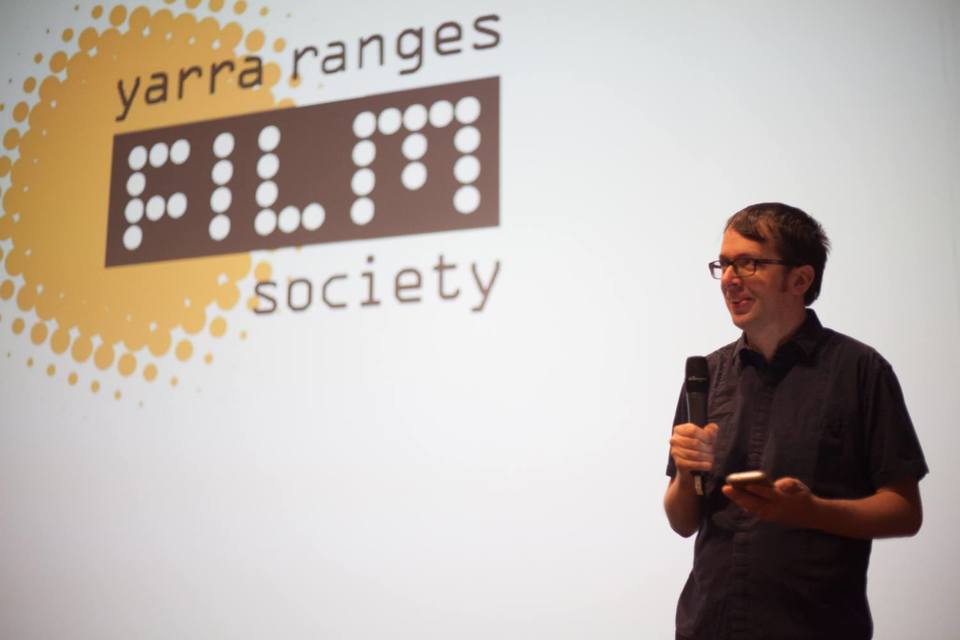 The Age film critic, Jake Wilson introduced each of the films and conducted a Q & A session to close the festival.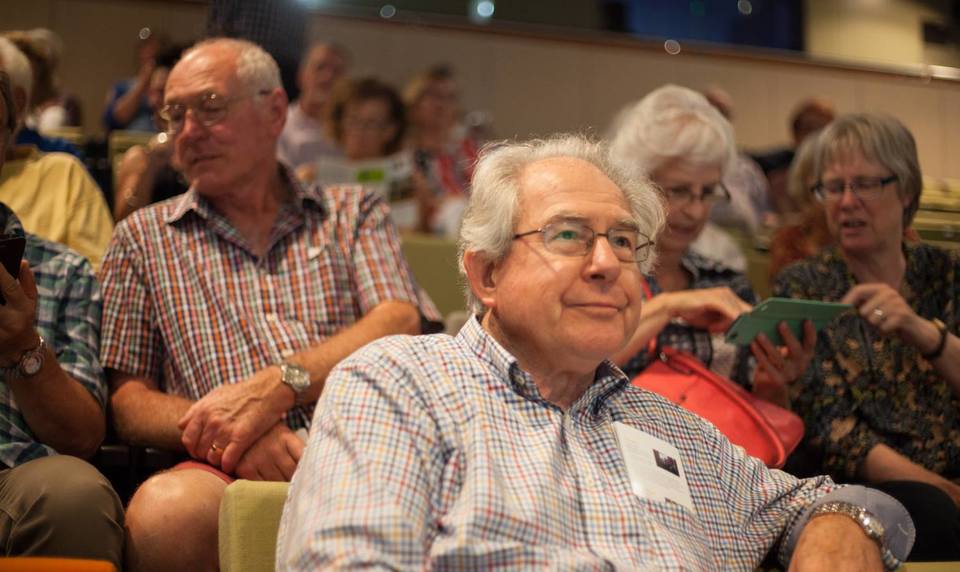 Part of the audience for the Before trilogy at the Healesville Mini Film Festival 2018.