This festival pays tribute to French Cinema. We have three excellent films, each of a different genre. Firstly, a morning screening of a dramatic thriller on a very contemporary subject in CUSTODY. This will be followed after lunch by an intriguing romantic drama WHO YOU THINK I AM starring Juliette Binoche, and finally a gentle comedy/drama in JUST TO BE SURE.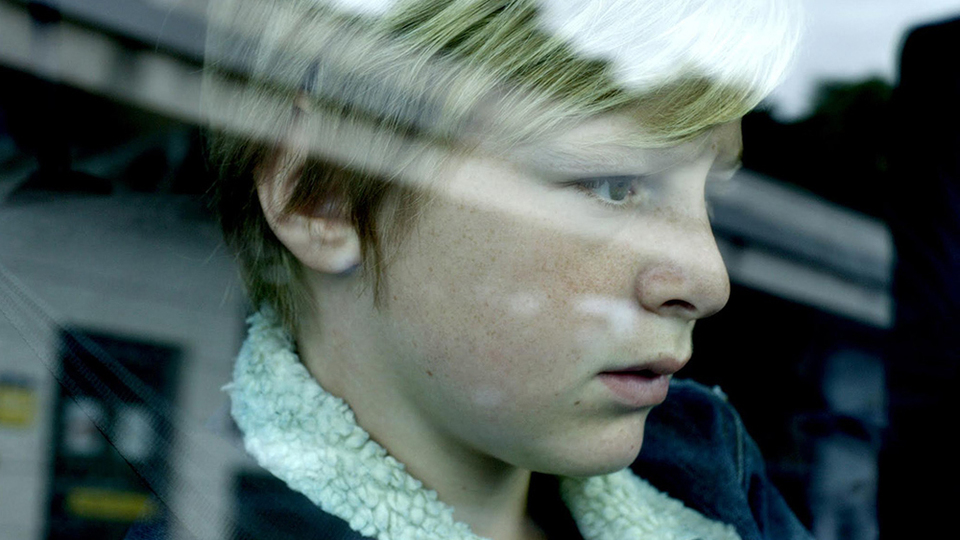 9.45am: CUSTODY (France 2017 M 93mins)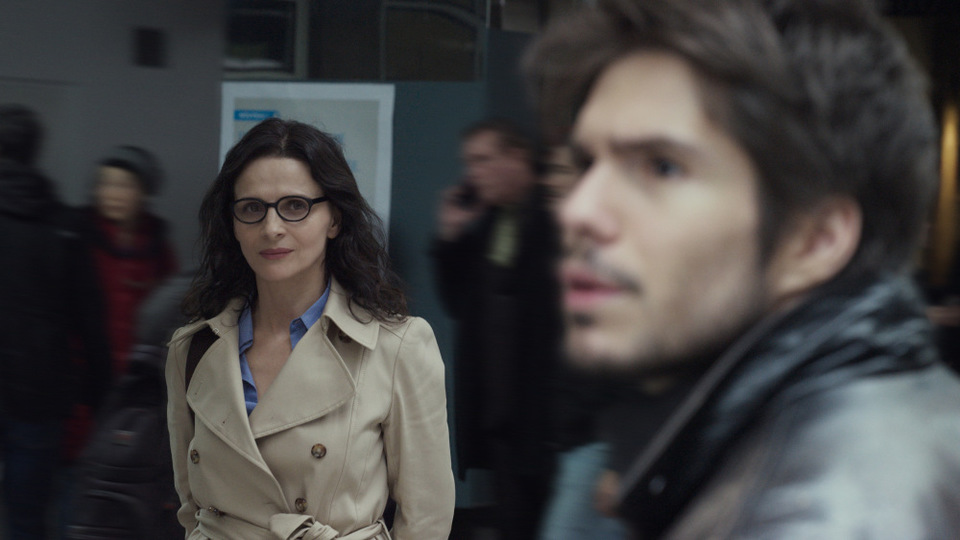 1.00pm: WHO YOU THINK I AM (France 2019 MA 101mins)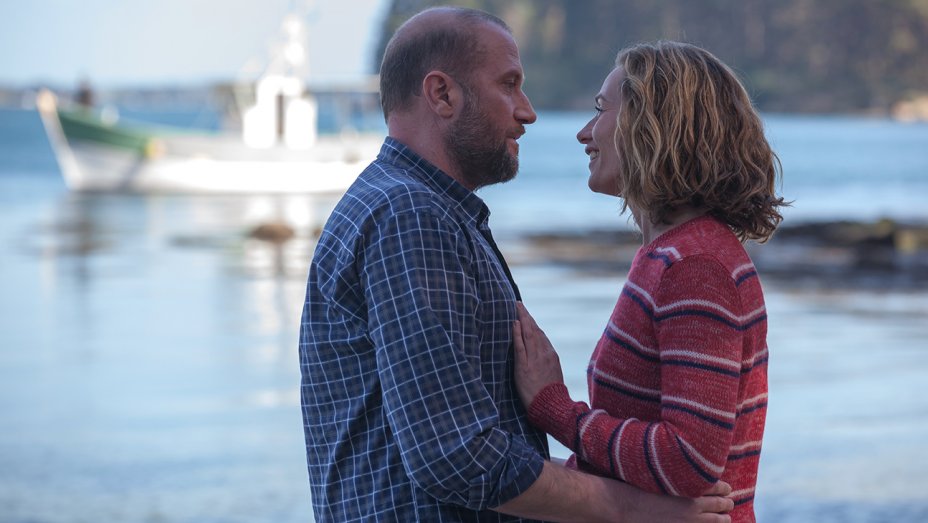 3.15pm: JUST TO BE SURE (France 2017 M 100mins)
Full details including booking information will be available soon.

The Warburton Film Festival 2019 was held on June 14 - 16.
Our most successful festival yet!